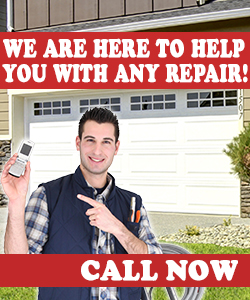 Did you check the services Garage Door Repair Arrowhead offers at our website? Call us if you need further information! Get in touch every time you have problems with your own overhead door and require assistance. We fix problems of all garage doors regardless of their type, style, or size.
Contact us if there is something seriously wrong with the garage system. Do you have opener issues? Are the lights on the sensors off? Call our teams for immediate services! We are trained and fully dedicated experts with tremendous experience and specialize in all electric operators.
Call us for Liftmaster service any time. We have immense knowledge of all new openers in Florida and the ability to maintain and install them properly. Our efficiency and the admirable results of our work are both indicative of our excellence as garage door repair specialists. Don't deal with garage door issues alone.
Call Us Now 904-572-3356
Contact our company for free estimate